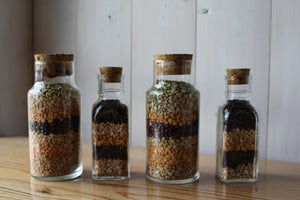 ecossentials local market
COME IN TO SEE MORE LOCAL BUSINESSES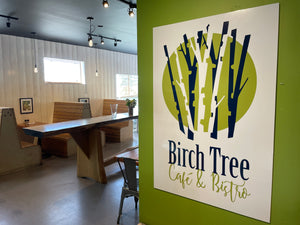 Birch Tree Cafe & Bistro
Qathet Art + Wares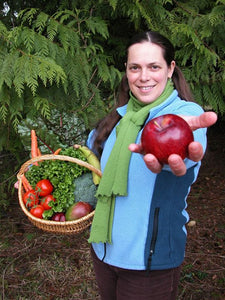 The Founder
Melissa Call
Melissa has always had a strong sense of the importance of planet-friendly living and has made many contributions throughout our community. She has been involved in many activist groups and eventually shifted towards business. Springing to life a local food delivery service called Sunshine Organics, Melissa's first venture, started in 2002.    
Eventually, Ecossentials grew out of Sunshine Organics. The local market opened on Marine Avenue in 2009 and offered a wide variety of bulk goods and eco-friendly products. The range and number of products available expanded rapidly and quickly outgrew the available space in the storefront.
Two years later, Melissa purchased the shop's current location on Alberni Street and has been working to continue her original vision.